Our
Services
DoDoo is currently operational in Anantapur, Tadripatri and Guntakal, a group of Tier 2 & 3 cities in Andhra Pradesh, India. The app is easy to use via smartphone and has an inbuilt voice booking feature, especially for its ever growing old age users.

DoDoo users can avail easy access to the following from the comfort of their homes through our mobile app:
home Services
all with just a few click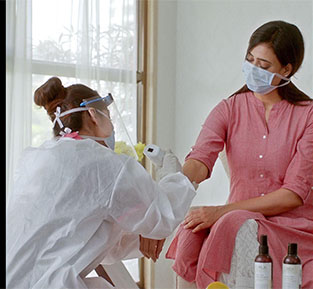 Saloon services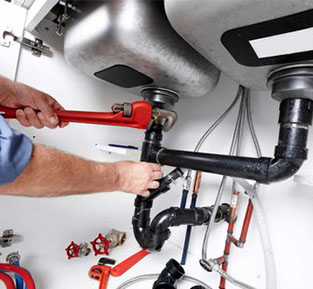 Plumbing repairs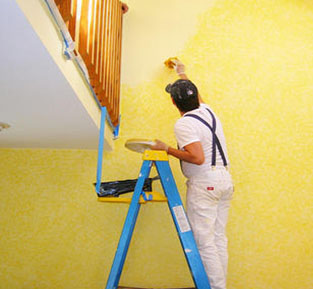 Painting works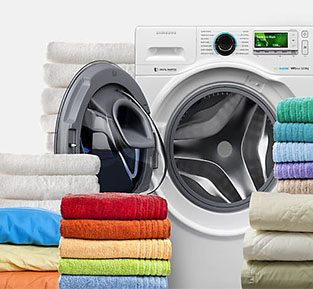 Laundry services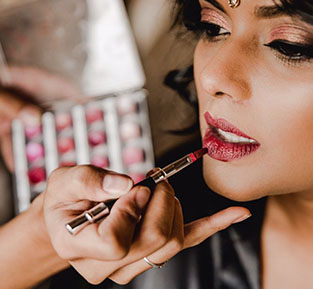 Make up service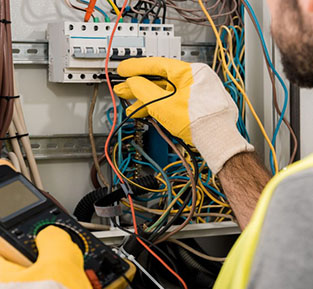 Electrical repairs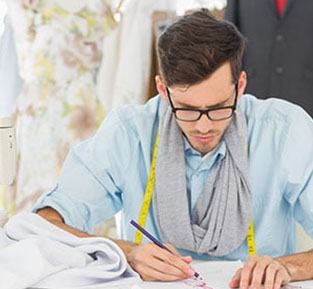 Tailor service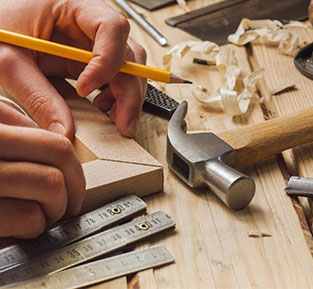 Carpenter works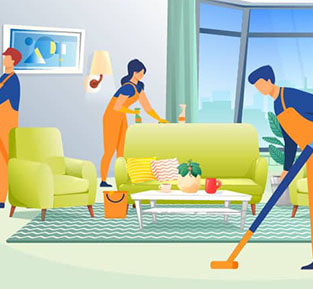 House cleaning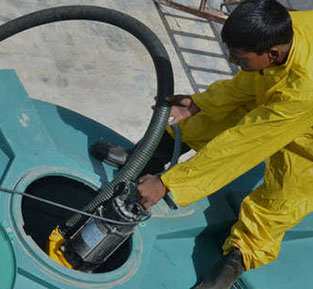 Water tank cleaning
Book doctor consultations and Medicines
even upload your prescription to get your medicines delivered
all at your doorstep.
household services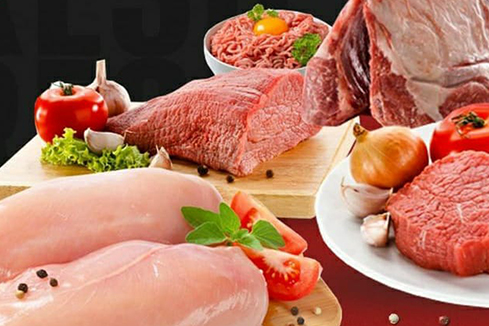 Meat and seafood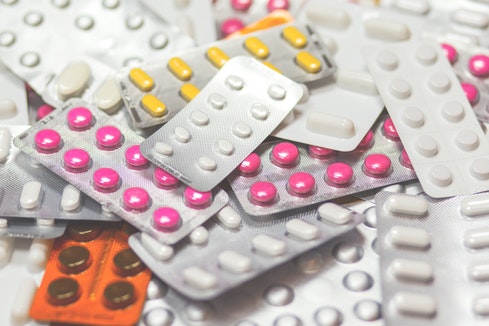 Medicine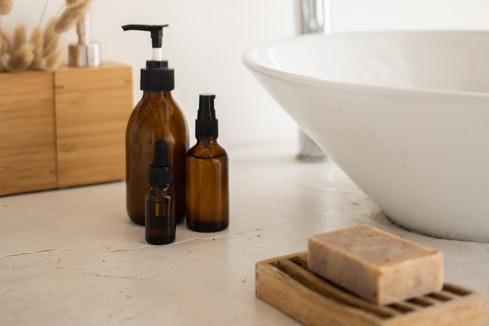 Organic products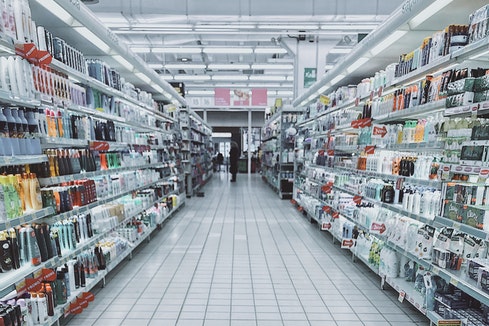 Groceries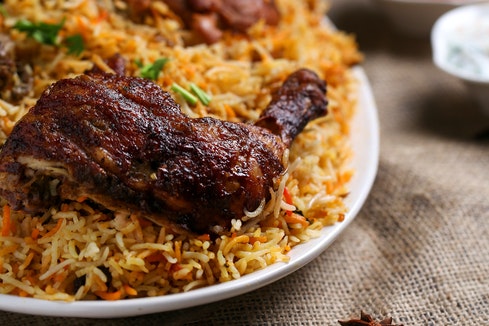 Food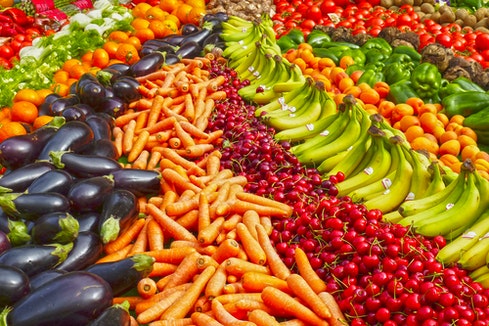 Fruits and vegetables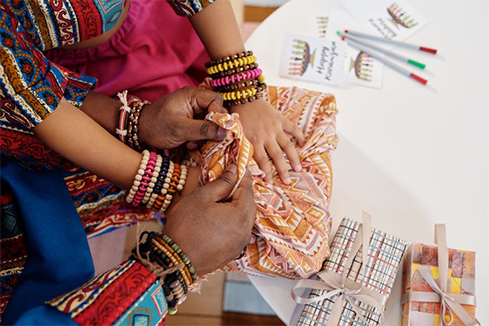 Gift items
Logistic services
all with just a few click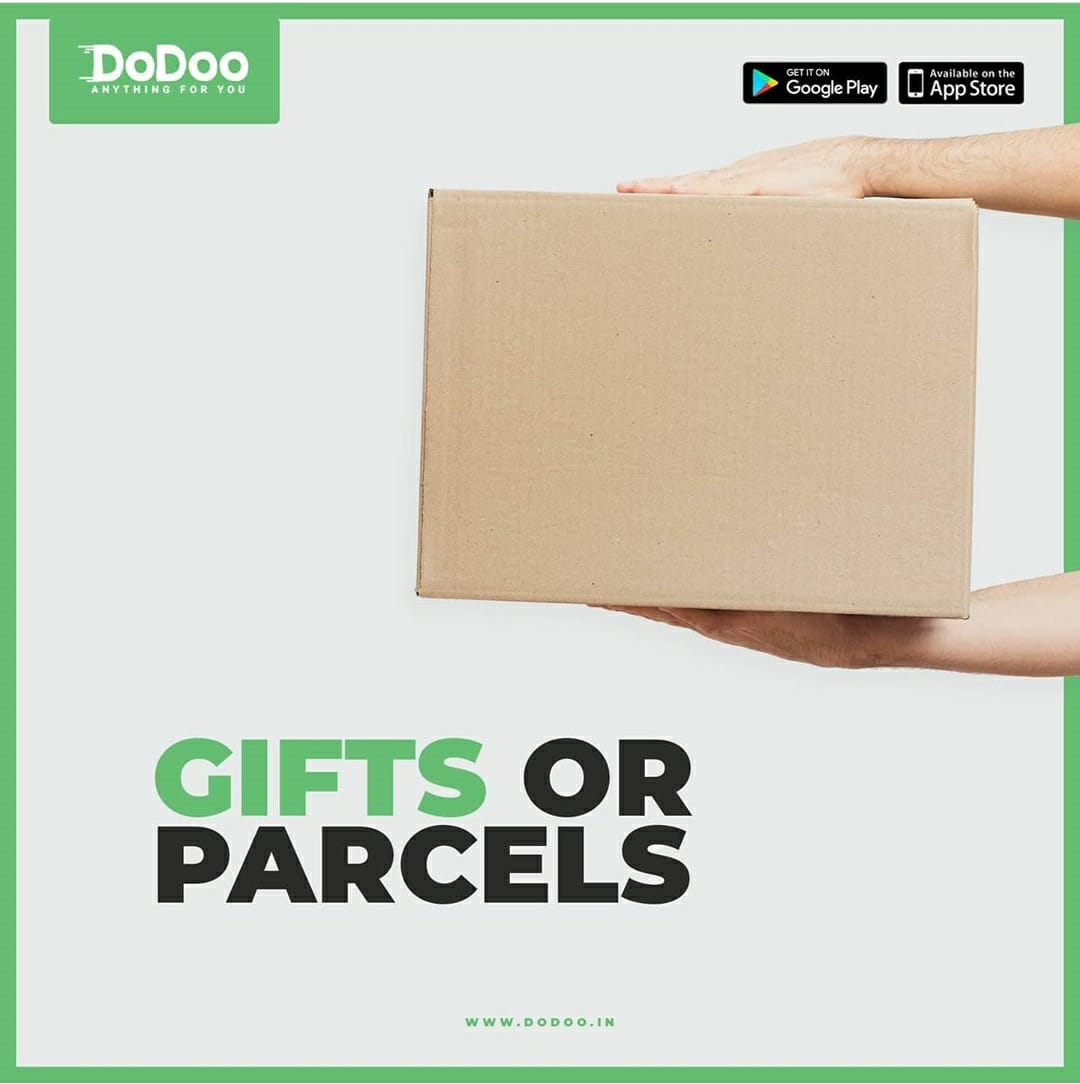 Pickup and drop from one location to other locations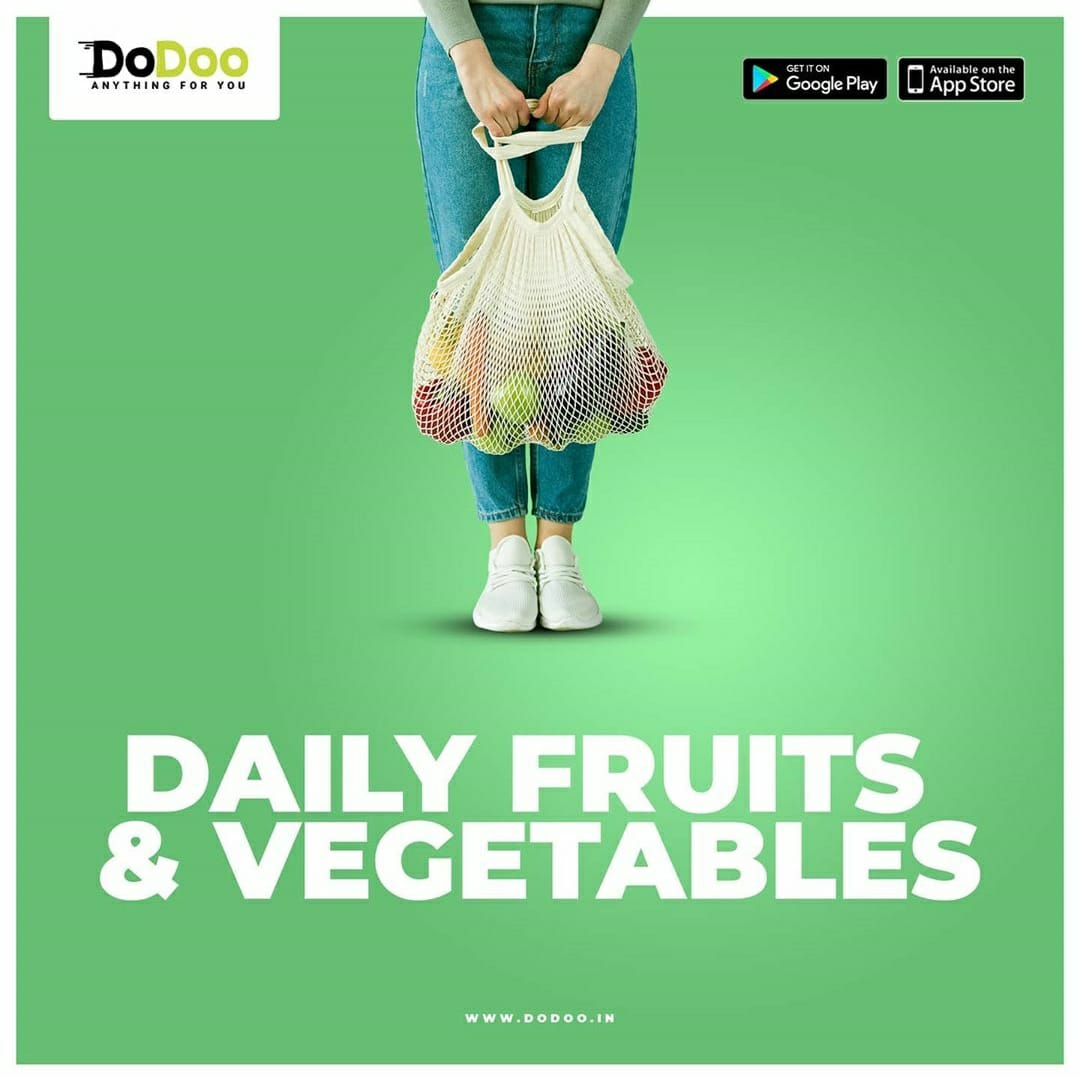 Courier service
Gulzarpeta, Anantapur, Andhra Pradesh, India